Escort Questioned Answered
What services do escorts provide?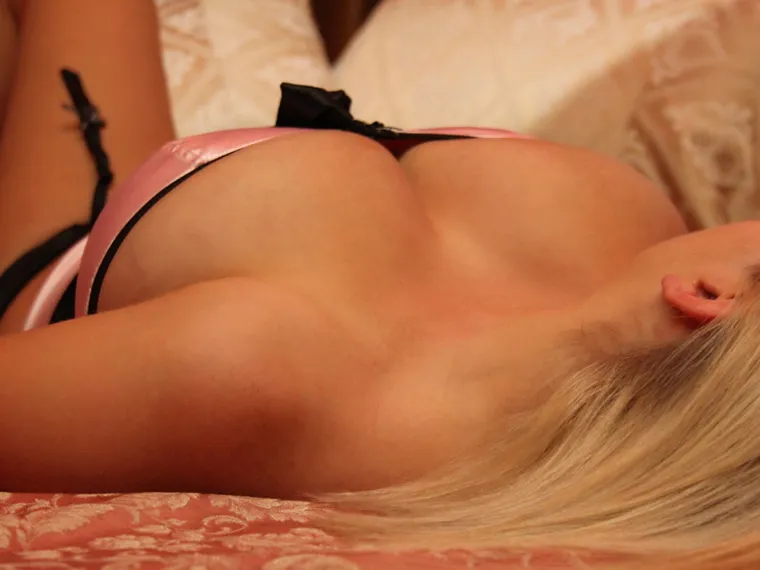 Escort Services
An escort is an individual who is paid to spend an agreed amount of time with you. Escorts can be booked to accompany you to an intimate dinner, business or social event or just some alone time. The latter could be at your house, apartment, hotel or perhaps a day out seeing local attractions.
Escorts are paid for their time only, anything else that happens within this time or booking is agreed upon by two consenting adults. Escorts, whether this be a female, male or a TS/TV companion enjoy a number of sexy services. Escort services are such things as Deep French Kissing, Oral, Anal, and different fetishes. Many escorts add their services on their profile. If you are looking for a particular service, keep your eye out. Using a respected escort agency or popular escort directory, you will find the right escort who provides exactly what service you are looking for.
Back to Index
Why do some escorts hide their faces?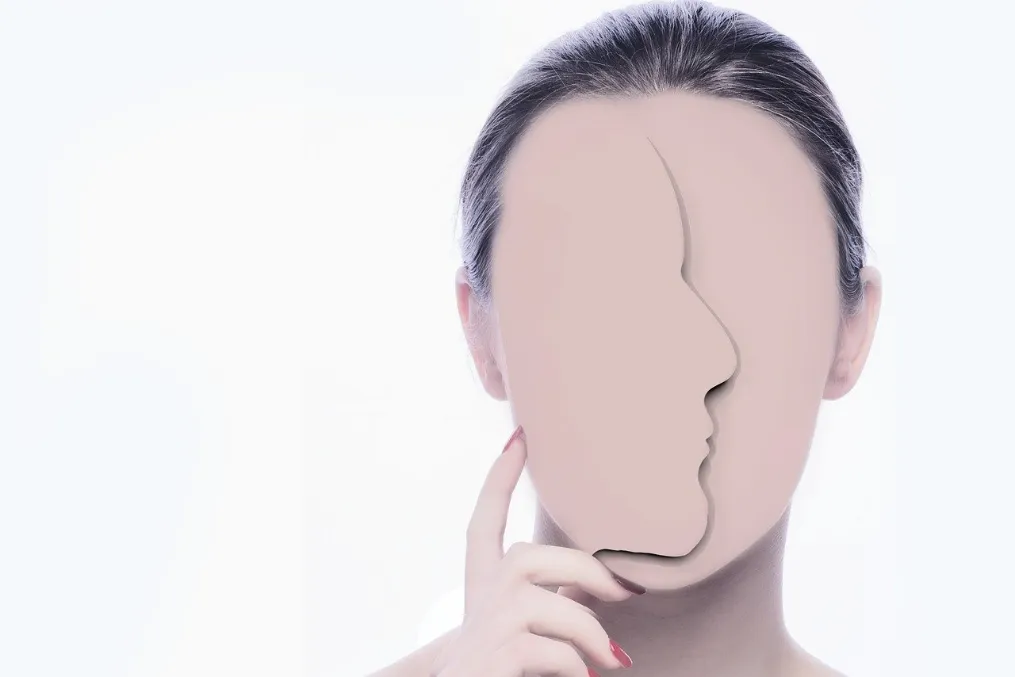 Escorts Privacy
Why do some escorts blur or hide their faces on their photos? The simple reason for this is privacy. Some, or most escorts are happy to include their pictures showing their face and much more, but others like their escorting life to be private.
If you would like to keep your escorting lifestyle private from friends, family or your perhaps your other job. Blurring or hiding your face may be the best option. Doing this does have it pros, but it also has its cons too.
Many individuals who book escorts, like to see the full package, including the escorts face. Although most escorts have smoking hot bodies, most people who book time with an escort like to see their facial features and see if there is an instant attraction before the booking.
If you only provide escort services on certain days, or if it is a second income to your main job, perhaps hiding your profile is better in case your boss happens to see your profile. But if you really want to get your name out there. Show off your stunning good looks by featuring your pictures in full. This is the best way to advertise to ensure your get many calls and bookings every day. There are many escorts featured on UK escort directories that show their full photos, including their face and naked bodies. An escort must decide whether the amount of bookings or privacy is the most important thing to them.
Back to Index
Are Escorts Photos Genuine?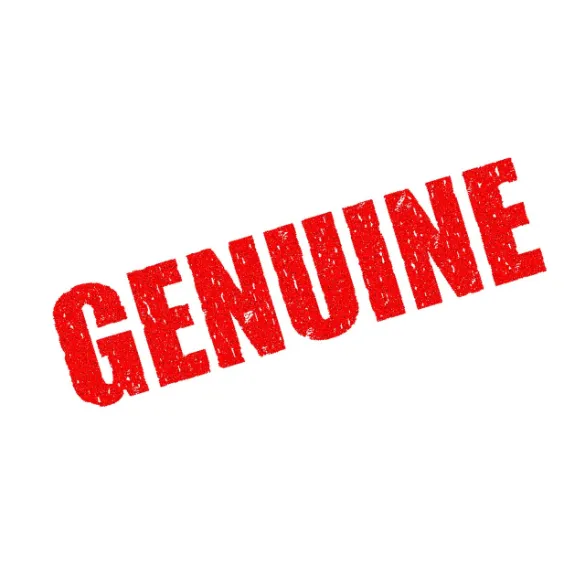 Genuine Escort Profiles
Are escort photos genuine? This comes down to mainly the profile you are viewing or the website you are visiting. There are many escort profiles out there, and many escorts doing whatever they can to lure you into a booking. They may use fake pictures, filters to make them appear more attractive, and even photos from the past showing them as a younger model.
When choosing an escort, it is best to browse a highly reputable site such as Cupid Escorts or Vivastreet. These two sites feature some of the best London Escorts available and you know when you visit their site you will be viewing only genuine escort profiles.
So why do escorts fake their photos? Well the answer is simple. To get more bookings. When you book and meet and escort it takes time and effort. It is the owner of the fake profiles hope that when you meet, you will not be too upset or annoyed that is it not the same person in the profile picture and you go ahead with the booking.
Many reputable agencies and escort directories offer a verified feature or tag on each of their profiles. If you are looking for an escort booking to remember, pay attention to which profiles are verified. If a profile is verified, it generally means that the escort in question has completed their profile and at the same time provided identification to prove that it is them in the photos. One another good way to check that you will get the experience you desire is to check previous reviews from other clients. Not only will they confirm that is it the escort in the photo, they will also explain their experience and provide you with information on what to expect on your booking.
Back to Index
Can you cancel an escort booking?

Cancelling a booking
Cancellation of bookings is a frustrating thing that escorts have to deal with, yet sometimes there is no way around it. If you have to cancel, you have to cancel. Things unfortunately happen in life that we do not foresee. Although cancellations are annoying, they are better than a no show. If you wish to see the escort you are cancelling with for a future booking, always remember to cancel. Its good manners and will help the future relationship whether it be a long or short one.
When cancelling your booking with an escort, try do it as soon as possible. If you cancel a week before your booking, it allows the escort to use their time for a booking with someone else, or maybe just some rest and relaxation in between bookings. If you cancel an hour before your booking you are likely to annoy the escort you have booked with, and chances are they will not take a booking from you again.
Many escorts agencies and some independent escorts take deposits when arranging a booking. If you cannot make your booking for whatever reason, do not ask for the deposit back. This fee is there for exactly this reason, cancellations and no shows. If you are happy to cancel and lose the deposit, you will likely gain the escort or agencies trust when booking services again in the future.
Some escorts, but not all, will be happy to reschedule, even when a deposit has been made. When contacting your escort about cancellation, see if it is possible to arrange for another time. If not, gracefully accept and book another day. The cancellation is on you, so you must accept the situation.
Back to Index
What methods of payments do escorts accept?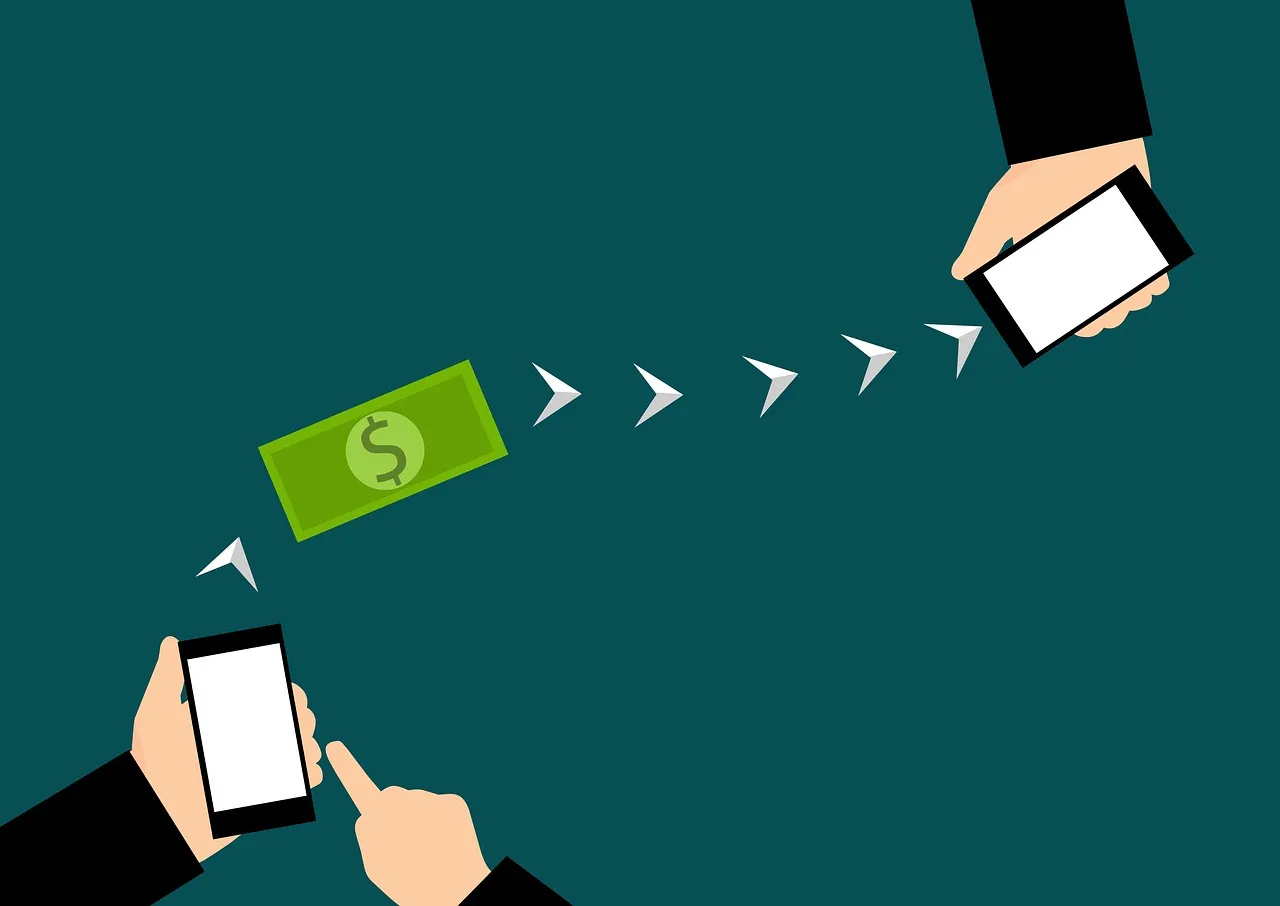 Payment Methods Escorts accept
What methods of payments do escorts accept? Paying an escort has definitely changed over the years. It used to be a cash only business, with payments mostly made at the start of a booking. But now, thanks to technology, there are a variety of ways to pay an escort or escort agency.
Although cash is still the more favoured method of payment, many independent escorts and escort agencies are happy to take payment via bank transfer, debit card payments, or pay by link.
Some punters may be wary making payment via bank transfer in fear that the independent escort may not show, or could be a scam. It is always wise to check the verified symbol on an escorts profile, and even check previous reviews left by other clients. By doing so you know you will be paying a genuine and trusted escort.
Paying an agency via other means such as debit card payment is much more safe and secure. If you are booking an escort via an agency they may wish to take a deposit or full payment to secure the booking. Respected agencies take these types of transactions every day, so there is nothing to worry about. Make sure to always book with a long standing and well known agency.
You may be concerned that booking with your card may display the agencies name or have the word escorts detailed on your bank statements. Most agencies are very discreet and often have a generic and different billing name instead of using their business name. Privacy and discretion is of utmost important to the majority of escort agencies.
Back to Index
How do you pay an escort?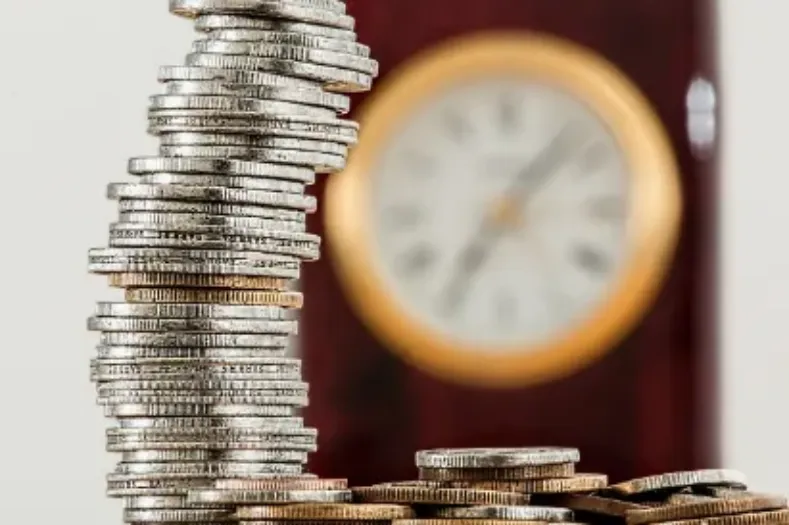 Pay an escort
To pay an escort can seem very awkward especially if it is your first time, or you are new to the whole experience. Often people wonder do you provide the money straight away? Should you tip the escort before or after your booking?
Some people feel embarrassed or ashamed when it comes to paying, as this is not a regular date, and different to what they are used to. First of all, do not feel embarrassed. Statistics show that 1/8 men have booked an escort before or do so regularly. The escort will not feel awkward, it is normal to them and is all part of their job.
When meeting with an escort is it advised to discuss payment straight away, although this has more than likely been discussed via phone call or text when making the booking. Most escorts, especially independent escorts prefer cash payment.
Tips and gifts for an escort
Should you provide an escort with a tip? That is completely up to you and how you feel after the experience. Some people want to build a lasting relationship. Providing a little tip, or even a big tip may go a long way in building a long term relationship with your escort.
Escorts obviously value tips, but that doesn't mean it has to be in pound sterling. You could also provide them with gifts. Many escorts have a wish list on their profile. Some escorts desire lingerie, whereas others may enjoy receiving perfumes. Be sure to check out an escorts wish list when viewing their profile. If you have an erotic session with an escort that was out of this world, maybe on your second booking you might want to arrive with flowers, or the escorts favourite chocolates. If you provide your escort with a little more than expected, maybe they might return the favour for you.
Back to Index
What if I do not get on with my escort?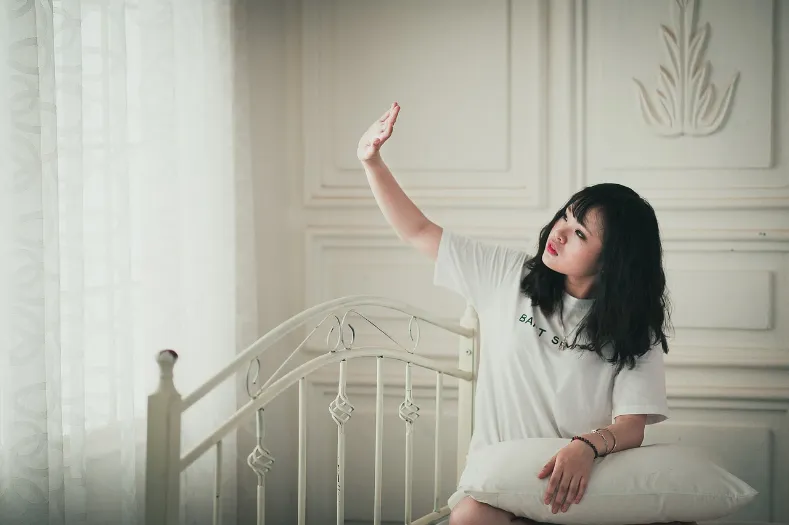 Escort Compatibility 
A question that runs through some peoples mind when booking an escort is "What if we do not get along?".
You might be worried that when you meet your chosen companion there will be no chemistry or perhaps you do not find your escort good company. This is a possibility of course, but very rare.
A escorts job is to take care of your needs and desires, whatever that may be. They want to build a long lasting relationship so you visit them again and again. Chances are when you select an escort for a date, you will be captivated from the moment you meet.
However, if this isn't the case, you can terminate the date quite easily by discussing this with your date. If they are an agency escort, you can reach out to them and cancel whilst in your escorts company. You will be asked to pay for only the time you have spent with them, plus any travel costs if applicable. If the same situation should arise whilst spending time with an independent escort, their fees or policy may differ somewhat.
As previously mentioned, it would be very rare for this to happen. UK Escorts are simply gorgeous with stunning good looks and perfect sensuous bodies. We find it hard to believe you could have a poor experience when making a booking.
Back to Index
What is an outcall booking?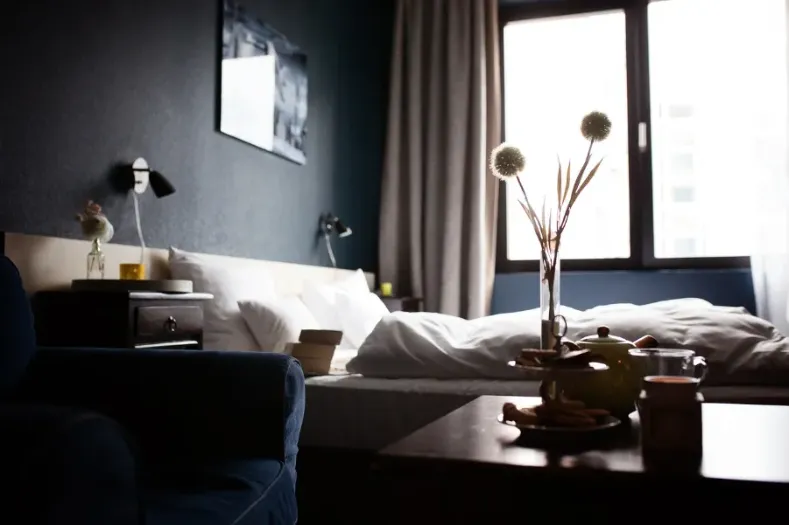 Outcall booking with an escort
An outcall booking with a independent escort, agency escort or massage provider is when the service provider will meet you at your location. Your chosen location would most likely be your home whether this be a house or apartment or it could be a hotel or suite you have booked for the night.
This type of booking is popular amongst people who don't want to travel or for individuals who feel more comfortable at home or in a neutral environment. Although this may save you time as you do not have to travel, the cost of the booking may often be more expensive as it takes extra time for the escort to arrive at your location. They may also encounter travel costs whether this be a taxi or their own transport. Some agency escorts have the same rate for both incall and outcall bookings, but more often that not there would be an increased charge. When booking an outcall appointment with an escort be sure to check both rates, and see if the increased fee is suitable for your needs.
It doesn't matter if you make an outcall booking with a independent escort or incall booking, the result is the same. Complete satisfaction.
Back to Index
What is an incall booking?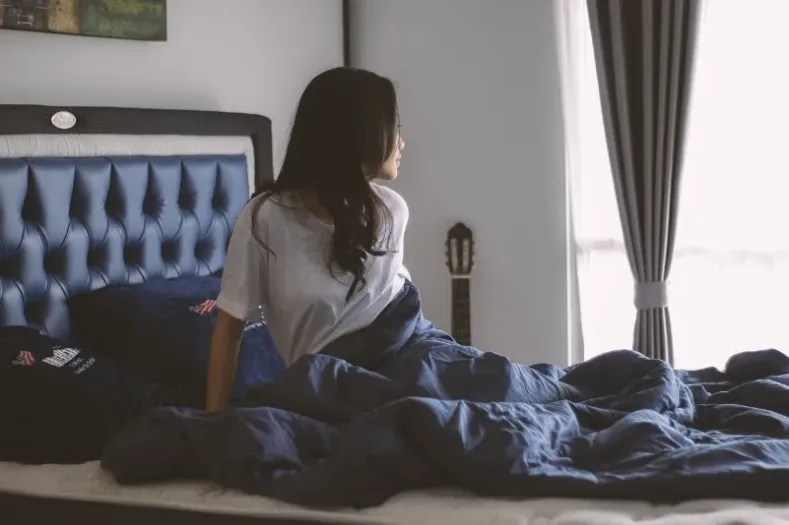 Incall booking with a independent escort
Booking an incall service with an escort is when you meet your chosen service provider at their location. The locations may very. This could be at their home or apartment, a massage parlour or massage room. Or for the more kinky individual, this could be a bondage chamber or dungeon.
Just like how outcall bookings have their pros and cons, incall bookings have them too. Incall bookings with an escort are ideal for people who live in cities and do not have to travel far. Your escort experience starts the moment you walk through the door. You can forget about your problems and other aspects in your life as your escort provides you with a heavenly and pleasurable service.
Depending on what type of service you are looking for, another bonus of an incall booking is that the escort will have a relaxing environment with no interruptions suitable for all your needs. They may have sex toys ready to use. A number of sexy outfits or lingerie, and other items to enhance your booking that they could not physically bring to an outcall appointment.
It doesn't matter if you arrange an incall booking with a independent escort or outcall booking. The result for you will be the same. Your complete and total satisfaction.
Back to Index
When are escorts available?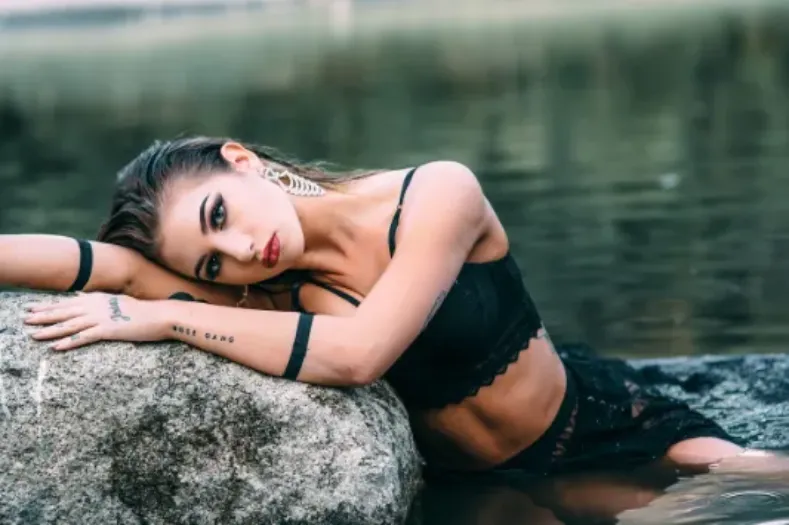 Are Escorts available 24/7?
An Escorts availability all comes down to the individual escort or agency that you are booking the escort from.
The good news for individuals who love spending time with escorts is that it is a popular industry and there will most likely be dozens if not 100s of escorts where you are located. If there isn't, many escorts like to travel, so you can find the escort that is ideal for you located at a neighbouring town or city.
Some escorts work part time and may only be available for bookings at the weekend. Some independent escorts do this full time and are available 24/7. Many popular UK escort directories like Cupid Escorts provide features on their escort profiles that allow an escort to complete their weekly diary showing their availability. This means you can find the suitable escort for you, and the date and time you require without you having to pick up the phone or even send a text message.
Many agencies display their opening hours on their site. Reputable long standing agencies also tend to have the diary feature for each escort too. This means you can most likely find the escort of your choice, and her availability by visiting their site alone.
Although there are many features on UK escort directories and agencies which help you find an escorts availability. We would still recommend calling the service provider to confirm. If they provide the same details that are visible to you, at least you get the chance to speak to the sexy escort and start your erotic adventure!
Back to Index
Where are escorts located?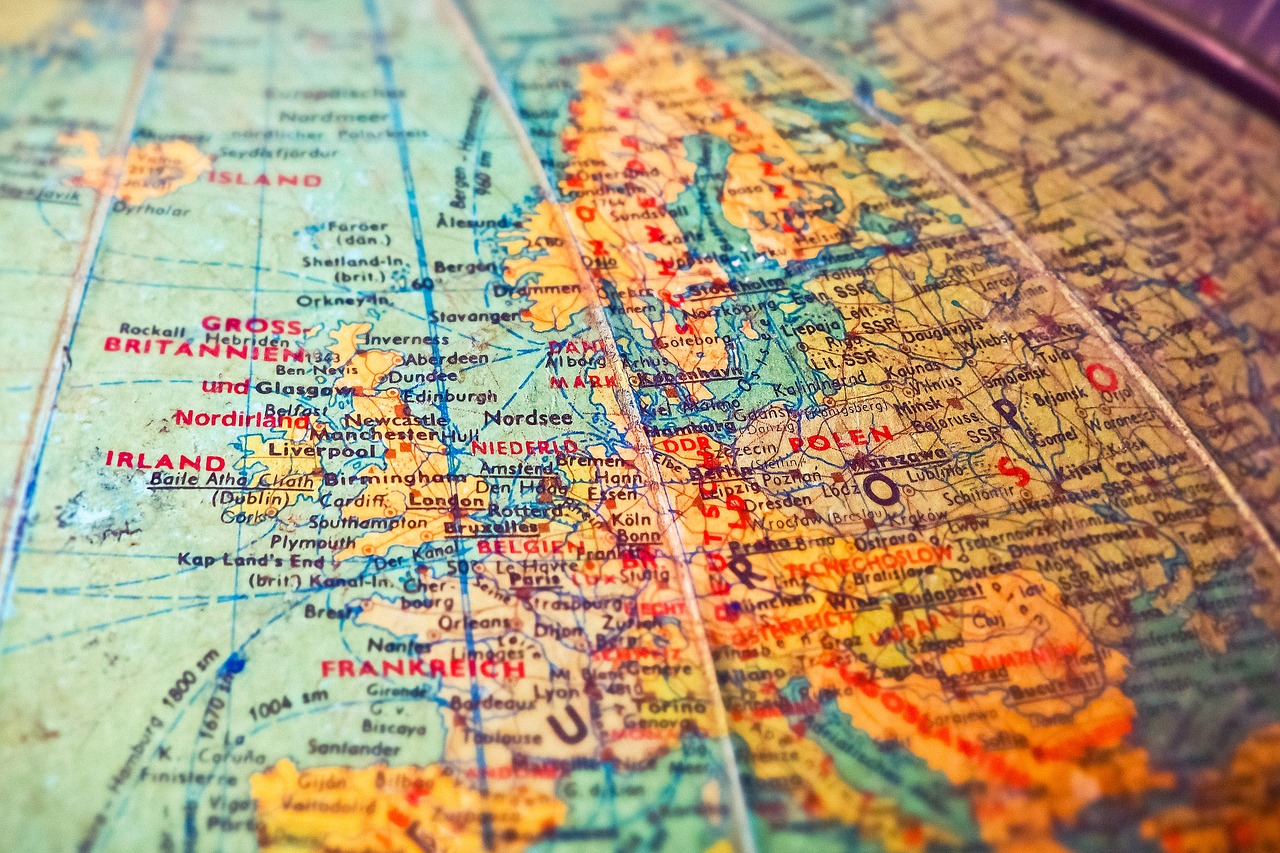 Where are escorts available?
Simple answer to this question. Everywhere. Wherever there are people, we can assure you there will be escorts or massage providers.
Are you looking for an escort in Dublin? Yes there are escorts available.
Looking for an massage provider or escort in Scotland? There are thousands.
Would you like to spend time with a Newcastle escort? You get our point.
Escorting has been around for decades. Independent and agency escorts and can be found and booked on every continent (maybe not Antarctica actually). Although there are many companions available, and booking an escort is as easy as picking up a phone and dialling, certain countries have different rules and regulations.
In the UK, there are thousands of independent companions, and hundreds of escort agencies operating every day. However in Ireland, it is illegal to buy sexual services. You will not find an escort agency in Ireland for this reason. When booking a companion, whether this be independent or visiting an agency, you should always take into consideration the legal side of things.
Many individuals travel to such countries as Holland or Germany to visit escorts. These countries are much more laid back in regards to how they see the escort industry.
The availability of escorts is different whether it be an individual escort, agency escort, or perhaps the country you are located in.
Back to Index
How do I book an escort?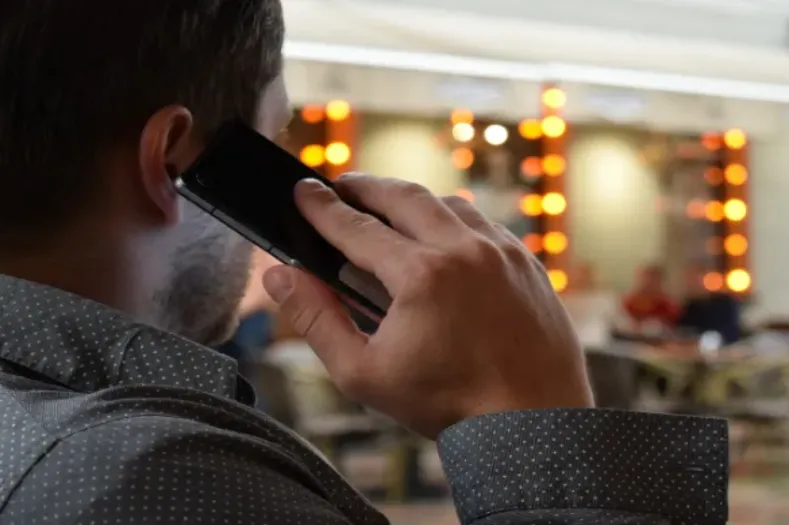 Booking an escort
How do you book an escort? Such a simple question, yet this could be answered in many different ways. 20-25 years ago the only way to do this would have been picking up the phone and making a call, but thanks to technology there is a variety of different ways to book a sexy escort or massage provider.
Make a booking with an independent escort

To book an independent escort you need to visit an escort directory or service provider that displays their pictures and services. The amount of sexy and alluring escorts in the UK is staggering. This might take some time. When you do find the ideal companion for you, click on their profile and find the contact information available.
You can reach out to your escort via phone call, text message or email. In some cases, popular and well known escorts have links to their own sites where you can instant message or in some cases have a live chat facility. Most escorts tend to provide their preferred contact method on their profile. Or may explain they will not take calls at certain hours, or answer withheld numbers.
Make a booking with an agency escort
When booking via an agency, the first thing to note is their opening times. There is not point making a call when the business is closed. Most agencies display their opening times throughout. However some are 24/7, so no matter what time of the day it is, you still might be able to book that naughty rendezvous. Most agency bookings are made over the phone, but with use of modern technology, many agencies have booking forms on their site. These forms contain "chosen escort" and "time and date" and other special request you may have.
Booking any type of escort, masseuse and even dominatrix is a doddle. Just thank technology there are so many easy ways to do so for your convenience!
Back to Index
Where can I meet an escort?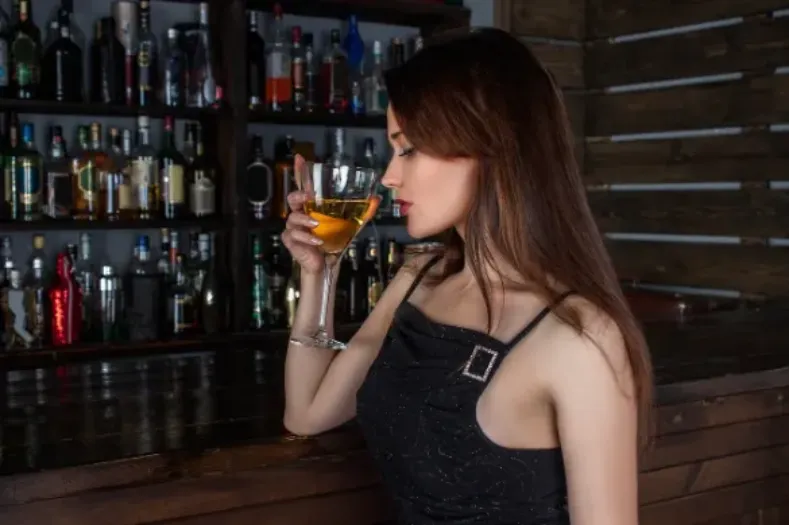 My place or yours?
It is not as simple as that, but it is a good place to start. Is meeting an escort at their comfy and discreet apartment your idea of fun? Or would you prefer to have them come to you?
Meeting an escort at their place
If you meet an escort at their location, you will have to travel. Travelling may be a bit of an inconvenience (depending the distance) but imagine the excitement building up as you make the journey. When you arrive, you will be welcomed warmly into a environment created solely for your pleasure. This may be the preferred choice, as you can forget the stress and worries of the day as you unwind in an new and unknown candlelit bedroom, or maybe a bathroom if you want to get clean, but dirty in the shower.
Most escorts are happy to travel, but check your chosen escorts profile before booking. Some escorts provide both incall and outcall bookings, but some only provide either incall or outcall. Escorts may feel safer at home and prefer hosting clients, whereas some individuals love to travel and they find it exciting to meet up with you elsewhere.
Not only can escorts come to your house where you can relax in your own surroundings, but the majority of escorts are comfortable meeting up with you at a hotel. This is a huge turn on for many men. Making a trip and booking a classy hotel or suite and then waiting eagerly for their beautiful escort to arrive. Who wouldn't enjoy that?
Aside from the above, not all escort bookings involve the bedroom department. Many escorts provide companionship services for such things as work functions, events, fine dinners etc. In fact anything you can think of.
Whatever your idea is for a fun or hot and steamy date, make sure to discuss it with your escort. Your pleasure mistress is there to excite and satisfy you and would be happy to listen to your fantasies and desires.
Back to Index