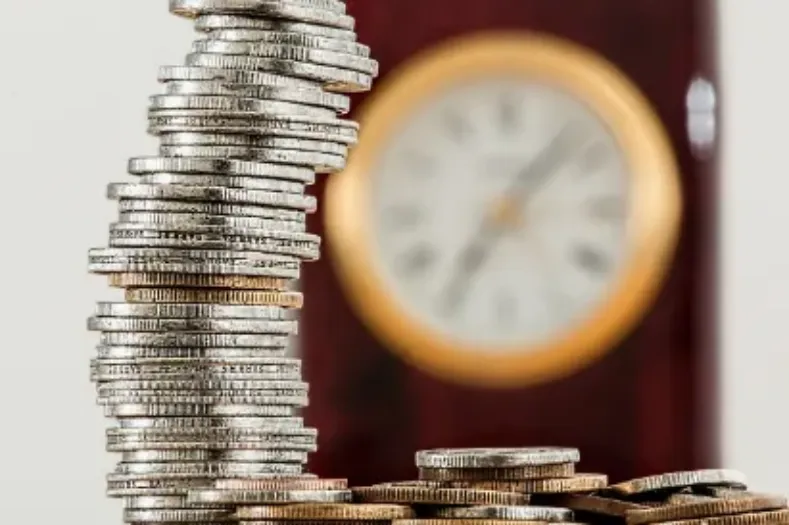 Pay an escort
To pay an escort can seem very awkward especially if it is your first time, or you are new to the whole experience. Often people wonder do you provide the money straight away? Should you tip the escort before or after your booking?
Some people feel embarrassed or ashamed when it comes to paying, as this is not a regular date, and different to what they are used to. First of all, do not feel embarrassed. Statistics show that 1/8 men have booked an escort before or do so regularly. The escort will not feel awkward, it is normal to them and is all part of their job.
When meeting with an escort is it advised to discuss payment straight away, although this has more than likely been discussed via phone call or text when making the booking. Most escorts, especially independent escorts prefer cash payment.
Tips and gifts for an escort
Should you provide an escort with a tip? That is completely up to you and how you feel after the experience. Some people want to build a lasting relationship. Providing a little tip, or even a big tip may go a long way in building a long term relationship with your escort.
Escorts obviously value tips, but that doesn't mean it has to be in pound sterling. You could also provide them with gifts. Many escorts have a wish list on their profile. Some escorts desire lingerie, whereas others may enjoy receiving perfumes. Be sure to check out an escorts wish list when viewing their profile. If you have an erotic session with an escort that was out of this world, maybe on your second booking you might want to arrive with flowers, or the escorts favourite chocolates. If you provide your escort with a little more than expected, maybe they might return the favour for you.