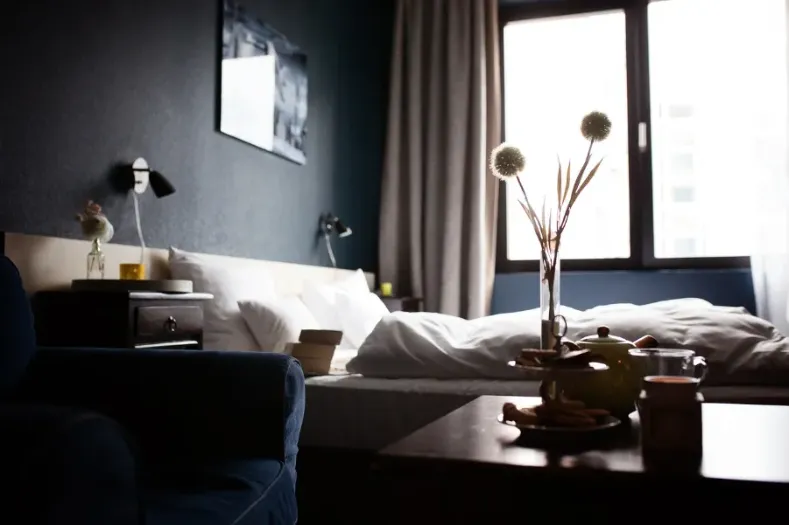 Outcall booking with an escort
An outcall booking with a independent escort, agency escort or massage provider is when the service provider will meet you at your location. Your chosen location would most likely be your home whether this be a house or apartment or it could be a hotel or suite you have booked for the night.
This type of booking is popular amongst people who don't want to travel or for individuals who feel more comfortable at home or in a neutral environment. Although this may save you time as you do not have to travel, the cost of the booking may often be more expensive as it takes extra time for the escort to arrive at your location. They may also encounter travel costs whether this be a taxi or their own transport. Some agency escorts have the same rate for both incall and outcall bookings, but more often that not there would be an increased charge. When booking an outcall appointment with an escort be sure to check both rates, and see if the increased fee is suitable for your needs.
It doesn't matter if you make an outcall booking with a independent escort or incall booking, the result is the same. Complete satisfaction.