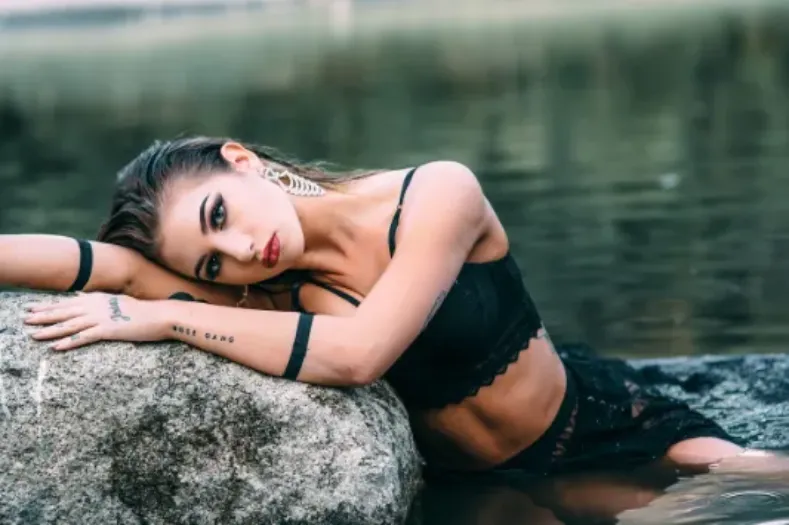 Are Escorts available 24/7?
An Escorts availability all comes down to the individual escort or agency that you are booking the escort from.
The good news for individuals who love spending time with escorts is that it is a popular industry and there will most likely be dozens if not 100s of escorts where you are located. If there isn't, many escorts like to travel, so you can find the escort that is ideal for you located at a neighbouring town or city.
Some escorts work part time and may only be available for bookings at the weekend. Some independent escorts do this full time and are available 24/7. Many popular UK escort directories like Cupid Escorts provide features on their escort profiles that allow an escort to complete their weekly diary showing their availability. This means you can find the suitable escort for you, and the date and time you require without you having to pick up the phone or even send a text message.
Many agencies display their opening hours on their site. Reputable long standing agencies also tend to have the diary feature for each escort too. This means you can most likely find the escort of your choice, and her availability by visiting their site alone.
Although there are many features on UK escort directories and agencies which help you find an escorts availability. We would still recommend calling the service provider to confirm. If they provide the same details that are visible to you, at least you get the chance to speak to the sexy escort and start your erotic adventure!