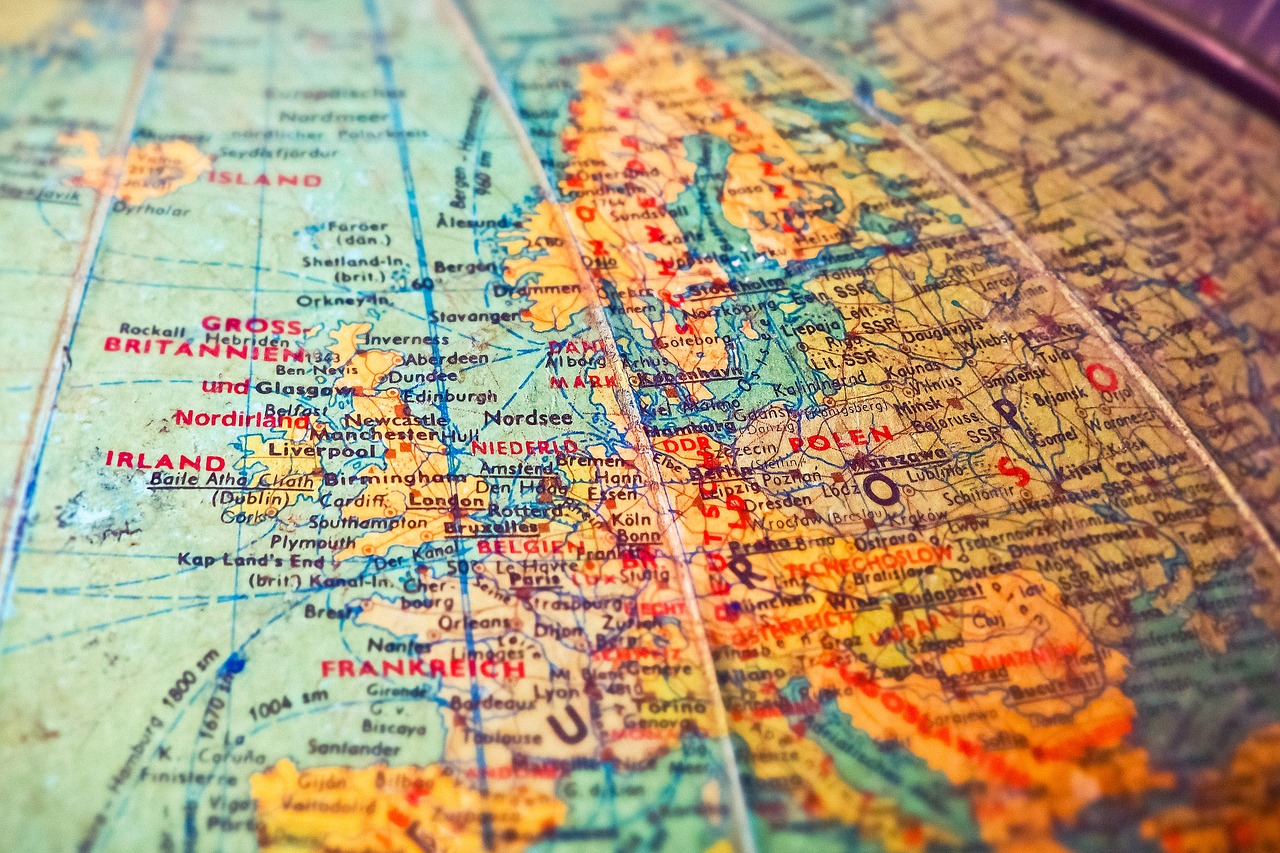 Where are escorts available?
Simple answer to this question. Everywhere. Wherever there are people, we can assure you there will be escorts or massage providers.
Are you looking for an escort in Dublin? Yes there are escorts available.
Looking for an massage provider or escort in Scotland? There are thousands.
Would you like to spend time with a Newcastle escort? You get our point.
Escorting has been around for decades. Independent and agency escorts and can be found and booked on every continent (maybe not Antarctica actually). Although there are many companions available, and booking an escort is as easy as picking up a phone and dialling, certain countries have different rules and regulations.
In the UK, there are thousands of independent companions, and hundreds of escort agencies operating every day. However in Ireland, it is illegal to buy sexual services. You will not find an escort agency in Ireland for this reason. When booking a companion, whether this be independent or visiting an agency, you should always take into consideration the legal side of things.
Many individuals travel to such countries as Holland or Germany to visit escorts. These countries are much more laid back in regards to how they see the escort industry.
The availability of escorts is different whether it be an individual escort, agency escort, or perhaps the country you are located in.